< FLEET OPERATIONS AND SUPPLIES
ENGINE SPARE PARTS
Products and services
We have a large stock of engine spare parts, from cylinder liners to valves and injectors. We offer over 500 build drawings for engines from 150 to 500mm, allowing us to work with the newest and oldest engines .
Eurored engine division offers everything from cylinder liners to any additional engine spare parts, such as pistons and valves, among others.
We maintain direct contact with the cylinder liner manufacturing plant, which gives us full control of the manufacturing process.
We offer more than 500 manufacturing drawings, not only for cylinder liners, but also for pistons, cylinder heads, valves, etc.
All this gives us the opportunity to produce from the newest to the oldest motor types and for motors from Ø 150 mm to Ø 500 mm. For this reason, we maintain a constant stock, highlighting the following models: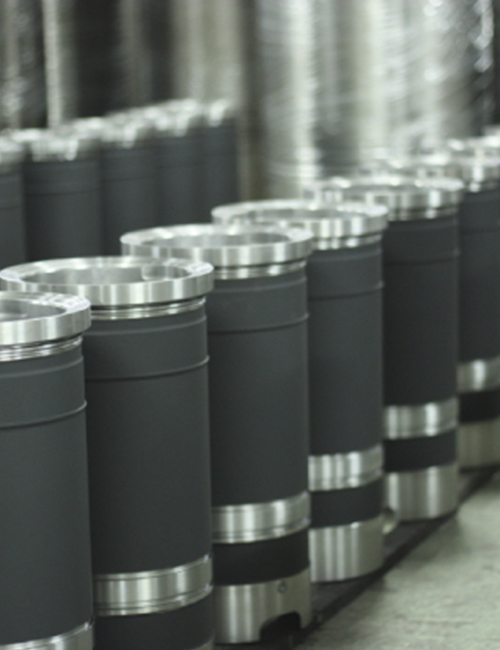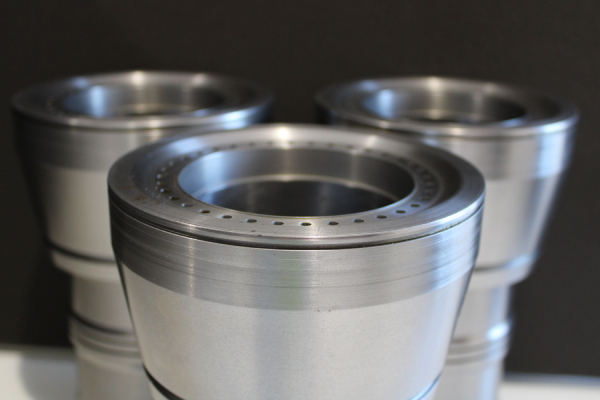 BEST SELLING TYPES OF CYLINDER LINERS
DEUTZ 528, 628, 358, 350
MaK M20, M 25, 453AK, 453C, 551AK, 552AK
MAN 40/45, MAN 40/54
MIRRLEES BLACKSTONE E (MKI & MKII), K (MKIII)
WÄRTSILÄ VASA 20, VASA22, VASA32
SERVICE NETWORK
Thanks to our collaborators, we provide a complete marine engine repair service from Spain and Portugal to the world. We provide service with the main associated companies in the area to cover ship repair needs throughout the territory.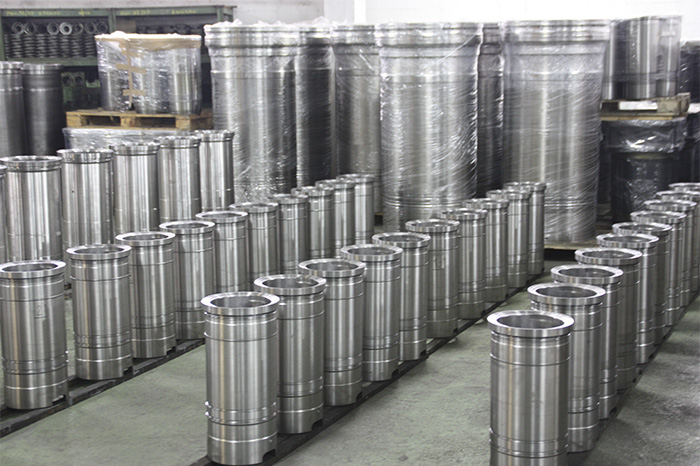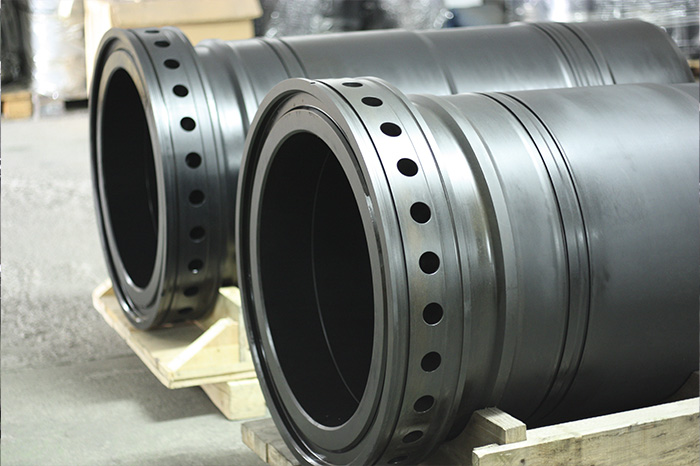 TRUSTED SUPPLIERS
We complement our supply with other spare parts, such as cylinder heads, piston crowns, complete pistons, rings, bearings, injection components, etc. We supply different clients, such as:
FISHING BOATS
GENERAL CARGO SHIPS
LIVESTOCK TRANSPORT VESSELS
RO-RO
TUGS
DEALERS

 

REPAIR SHOPS

 

FINAL USER

 

SHIPOWNERS
SHIPPING COMPANIES

 

ENERGY PLANTS
RECONDITIONED SPARE PARTS
We have a used spare parts service, reconditioned under our technical control, supplied only after having gone through our strict quality control. In this way, we give the customer the opportunity to recondition the parts, instead of buying new ones, and give a second and longer life to the spare parts.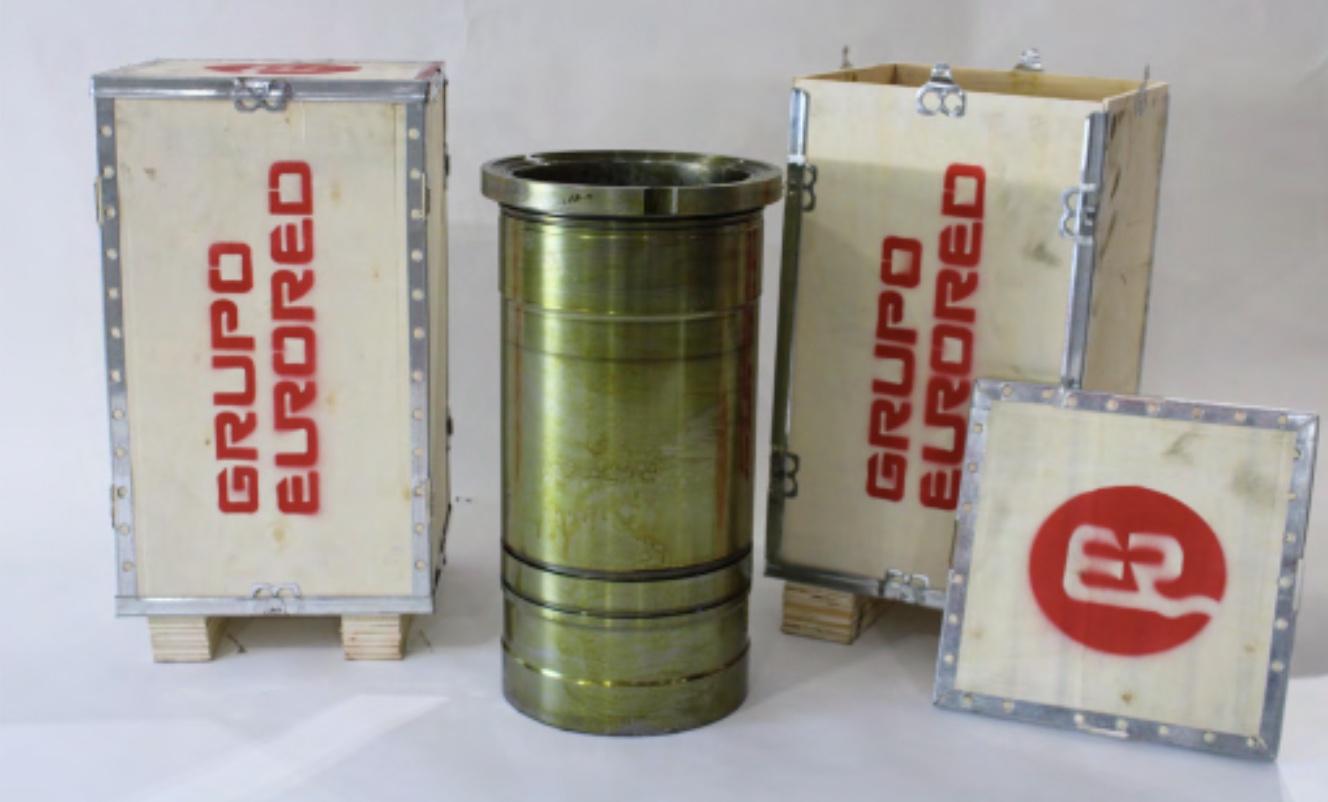 Everything the fishing and aquaculture industry needs
Eurored offers a full range of specific solutions for professionals in the fishing, aquaculture and related industries.