An alliance with the professionals of the sea
More than 45 years' experience in the design and manufacture of fishing and aquaculture gear.
The Eurored Group is a group of companies with more than 45 years of experience dedicated to the design and manufacture of fishing gear as well as comprehensive aquaculture facilities and services.
We manufacture pelagic, semi-pelagic, bottom trawls, outrigger nets, etc., always at the cutting edge and developed hand in hand with our customers, as well as supplying everything necessary for fishing operations: MORGERE trawl doors, COTESI nets, ropes, stays, BRIDON cable, flotation, CROSBY GROUP marine hardware (CROSBY, TRAWLEX, GUNNEBO), longline material, etc.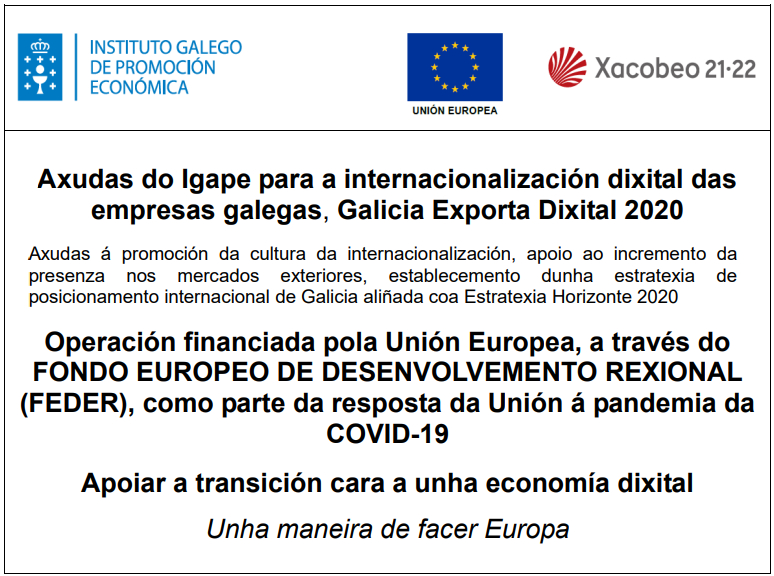 Axudas do Igape para a internacionalización dixital
Grupo Eurored, beneficiaria de axudas á promoción da cultura da internacionalización, apoio ao incremento da presenza nos mercados exteriores, cunha estratexia de posicionamento internacional de Galicia conforme á Estratexia Horizonte 2020.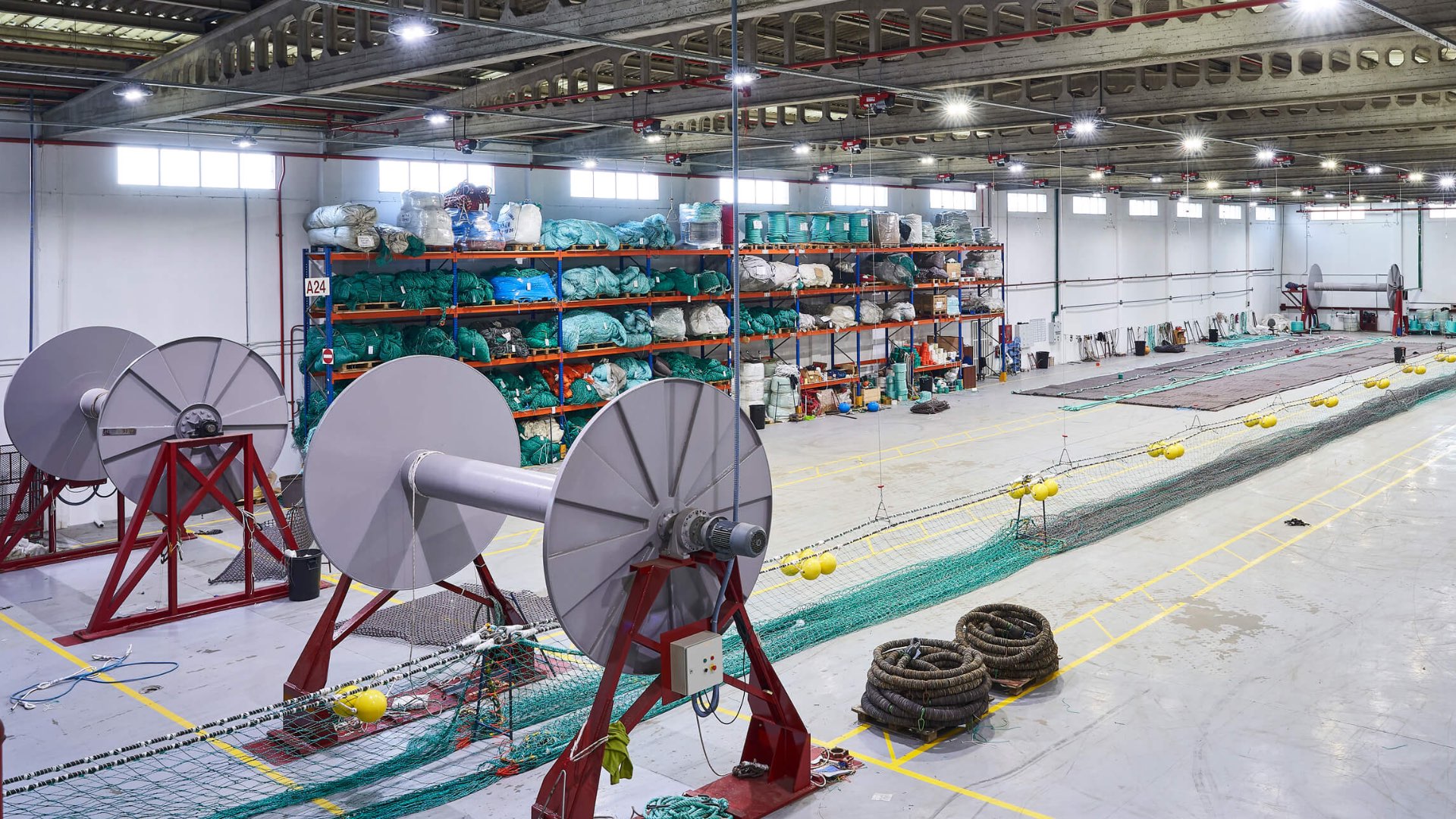 More than 45 years' experience dedicated to the design and manufacture of fishing gear, aquaculture and marine hardware.
Our vocation is service. We work to respond to the different challenges we face every day. We have a multidisciplinary team of professional net menders accompanied by a technical department specialised in all types of fishing and aquaculture equipment.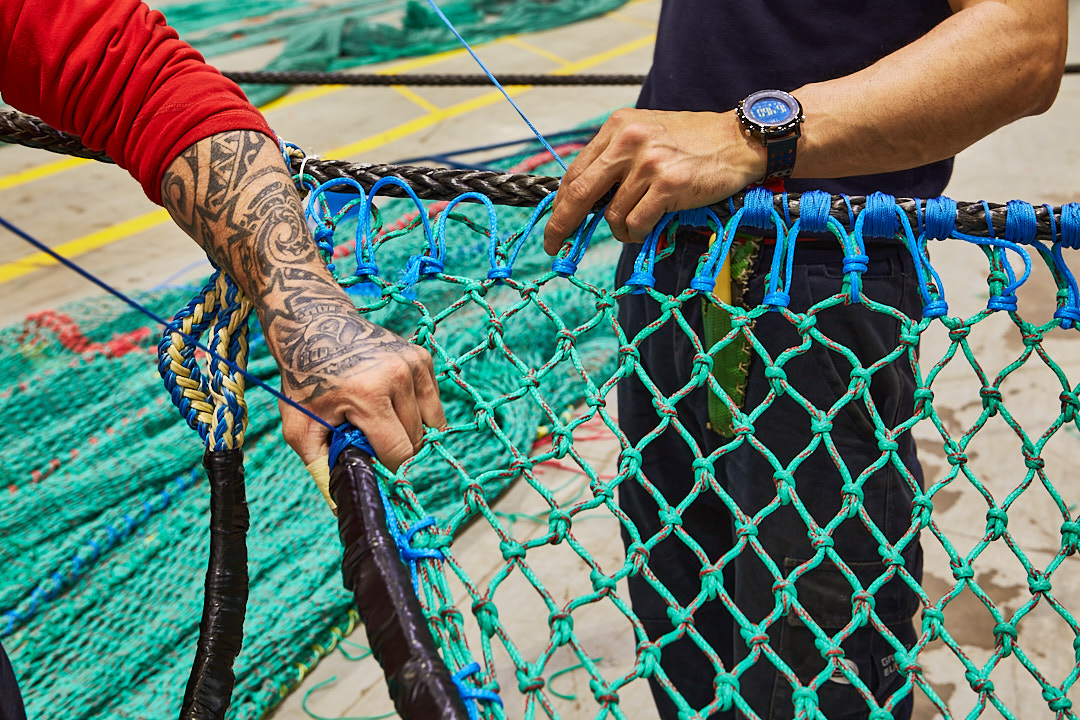 Our main lines of business are focused on: 
Fishing
Fishing tackle for trawling, Longline, Tuna and smaller tackle.
Aquaculture
Systems installations and supplies Fishfarming, Longline, Land Base and Intermareal.
Taller & Suministro

s

Supply of all types of structural solutions for the industry.