GRUPO EURORED
Fishing
Offshore and Inshore Fishing tackle
We are leaders in the design, manufacture and marketing of nets for the fishing and aquaculture sectors, with more than 45 years of experience. 
The constant research and innovation in our production processes leads us to offer the national and international market products with the highest quality standards, with tailor-made solutions and services developed for our customers.
We manufacture pelagic, semi-pelagic, bottom trawls, outrigger nets, etc., always at the cutting edge and developed hand in hand with our customers, as well as supplying everything necessary for fishing operations: MORGERE trawl doors, COTESI nets, ropes, stays, BRIDON cable, flotation, CROSBY GROUP marine hardware (CROSBY, TRAWLEX, GUNNEBO), longline material, etc.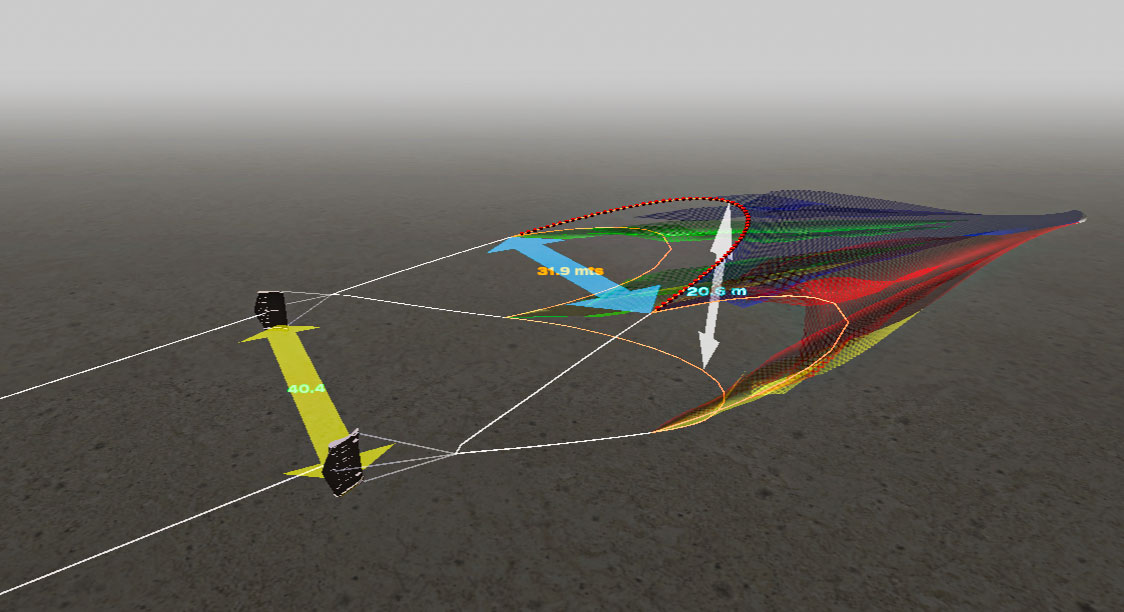 Complete solutions, from rig design and prototype construction to technical testing.
Specialists in the design and manufacture of bottom and pelagic trawls. Pelagic bottom and mid-water/super-quantity trawls. Bottom trawls: outriggers, hard bottom, soft bottom. Flatfish, hake, pelagic, benthic, ilex, etc.
We develop solutions in search of the maximum efficiency in terms of performance and adapting them to the characteristics of the vessel, trawling speed, bottom type and depth, environmental conditions, etc. We carry out calculations of all the elements using different software tools for calculations and 3D simulations. Our specialised technical department is available to assist in all the design phases of the fishing gear.

We develop integral solutions for longline fishing.
Both surface and bottom solutions, adapting the rigging and hooks to the type of fish to be caught. We work with mother lines of different thicknesses depending on the type of catch and the waters in which the work is to be carried out.
We have a large stock of materials necessary for longlining: Hooks, Nylon monofilament, Stainless steel rope, longline color tube, longline nylon cord, Tube cloth, Stuffing mesh, plastic sheet tube, Buoys, Crimps, Stainless steel snaps and swivels, LED lights, batteries, bunting, Clothes-boots-gloves, Knives-scissors, Hooks and bait hooks, etc.

The Eurored Group has a division specialising in the design and construction of tuna fishing gear and deck supplies.
Ofrecemos recursos con los más altos niveles de calidad y operatividad. Empleamos materiales y componentes en el aparejo con las mejores características en términos de alta tenacidad para minimizar deformaciones, y de resistencia para evitar rasgaduras y abrasiones. Materiales de primeras calidades como cable Bridon o ferretería naval Crosby. Todo ello en búsqueda de reducir los gastos de mantenimiento durante el ciclo de vida de nuestras soluciones y a la vez ofreciendo la mayor eficiencia cuando el buque atunero realiza sus operaciones de pesca.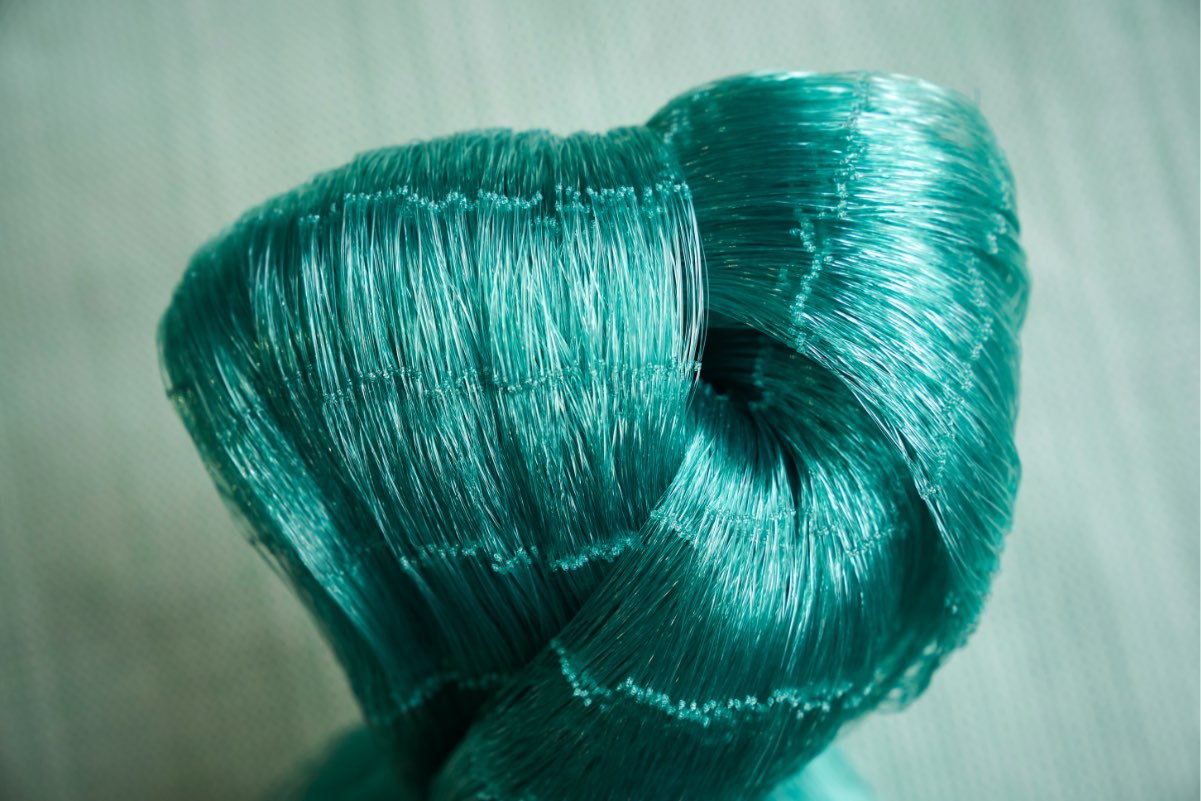 Specialists in small tackle
We supply all kinds of nets, ropes and components for the development of inshore fishing gear. All kinds of gillnets from our leading brand in the ORCA Red market. Our office in La Coruña with a 3,000 m2 logistics warehouse provides immediate service and deliveries to all our customers in Spain, Portugal and France.
Nets, ropes, marine hardware, floats, and everything necessary for fishing activities. We are constantly adding new products and technology to our catalogue, such as: dolphin repellers, fishing gear locators and retrievers, etc.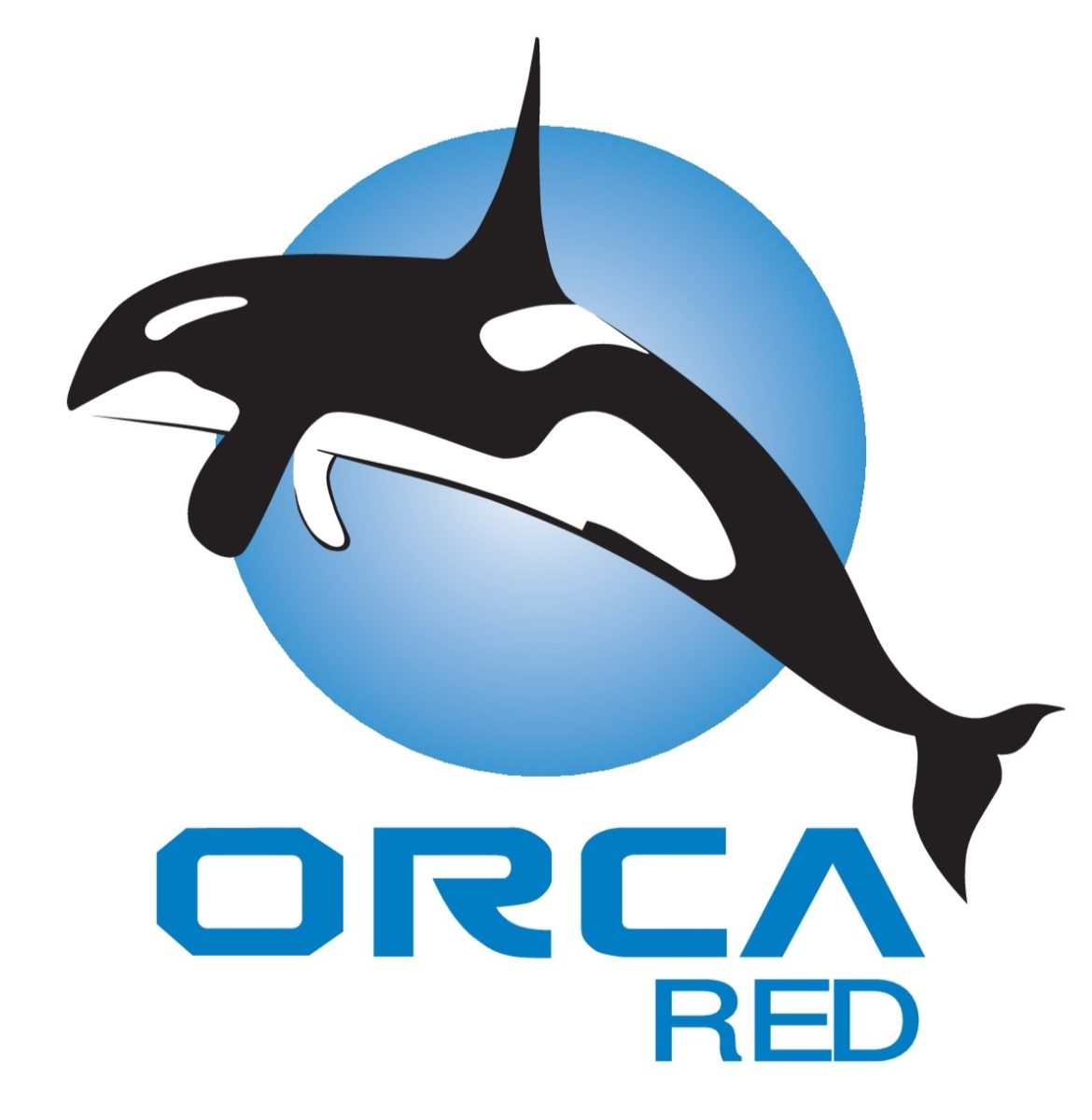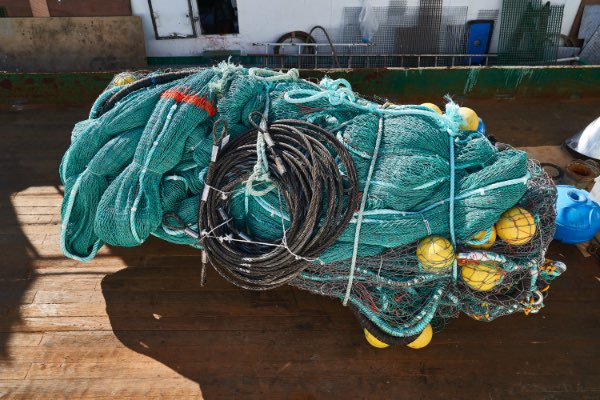 Fishing gear
Pelagic fishing tackle for bottom and mid-water / surface, bottom: outrigger, hard bottom and soft bottom, rockhopper and trains.
Trawl doors
Trawl doors for pelagic, semi-pelagic and bottom trawls. We also have outriggers, keels and a variety of components.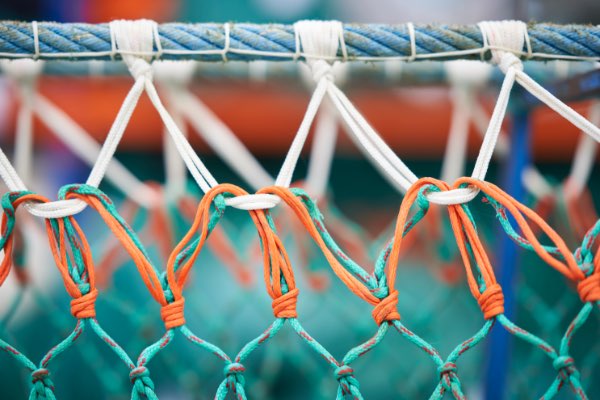 Nets and lines
High tenacity nets and high strength materials: Force Tech, D-Tech, Titanium, Redline Pro, Redline Pro Gold, Pa Braided, Pa Twisted...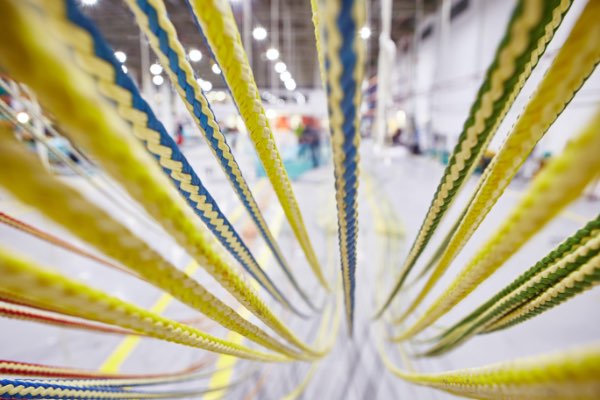 Pelagic equipment
Exclusive Orca Pelagica designs, trawl doors, tailor-made solutions, technical office, nets and ropes, manoeuvring assembly.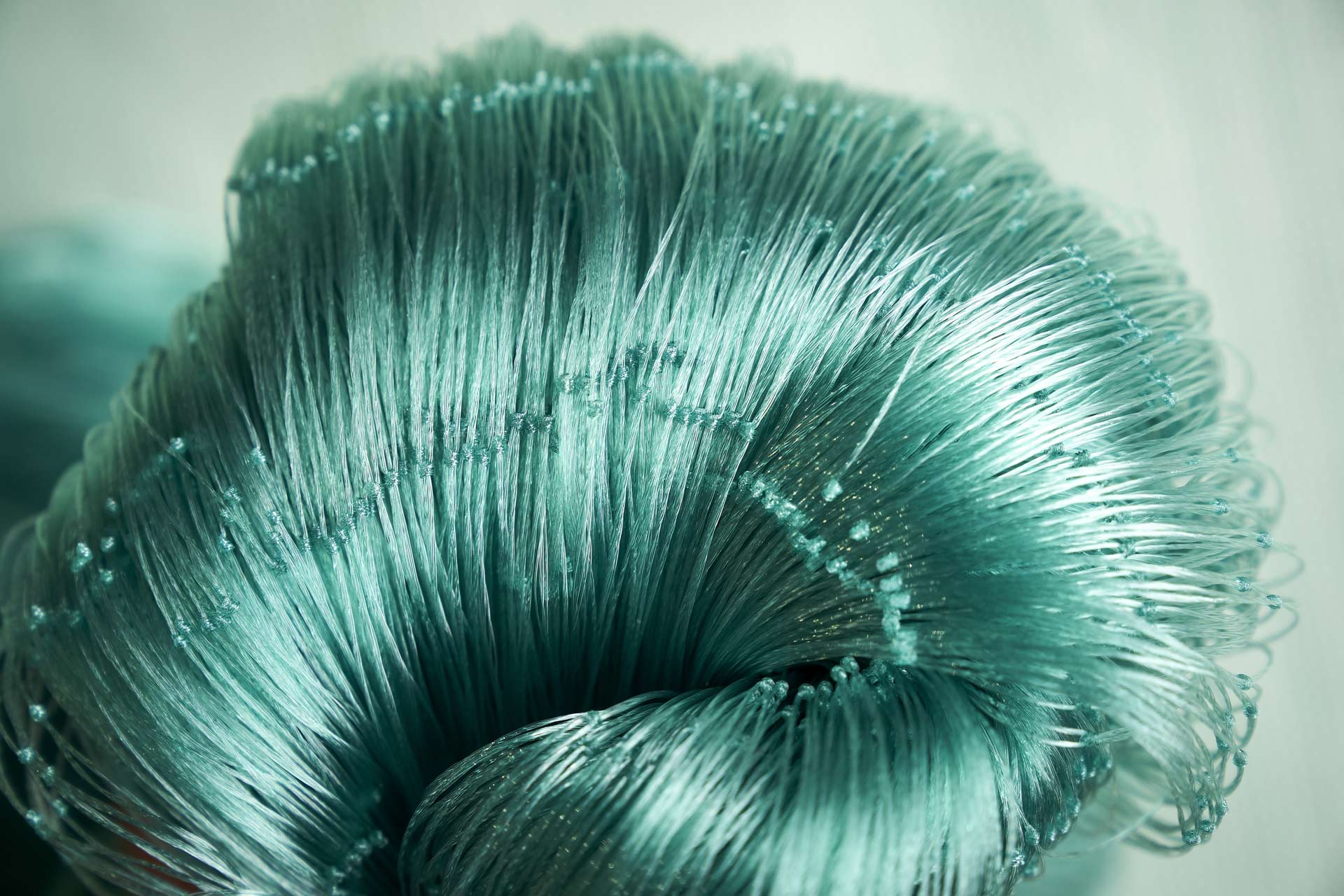 Longline and small gear
Orca Red, hooks, Nylon monofilament, Stainless steel wire rope, longline color tube, longline nylon cord,tube cloth, stuffing mesh, plastic, buoys, crimps, stainless steel snaps and swivels, lights, work clothes, etc...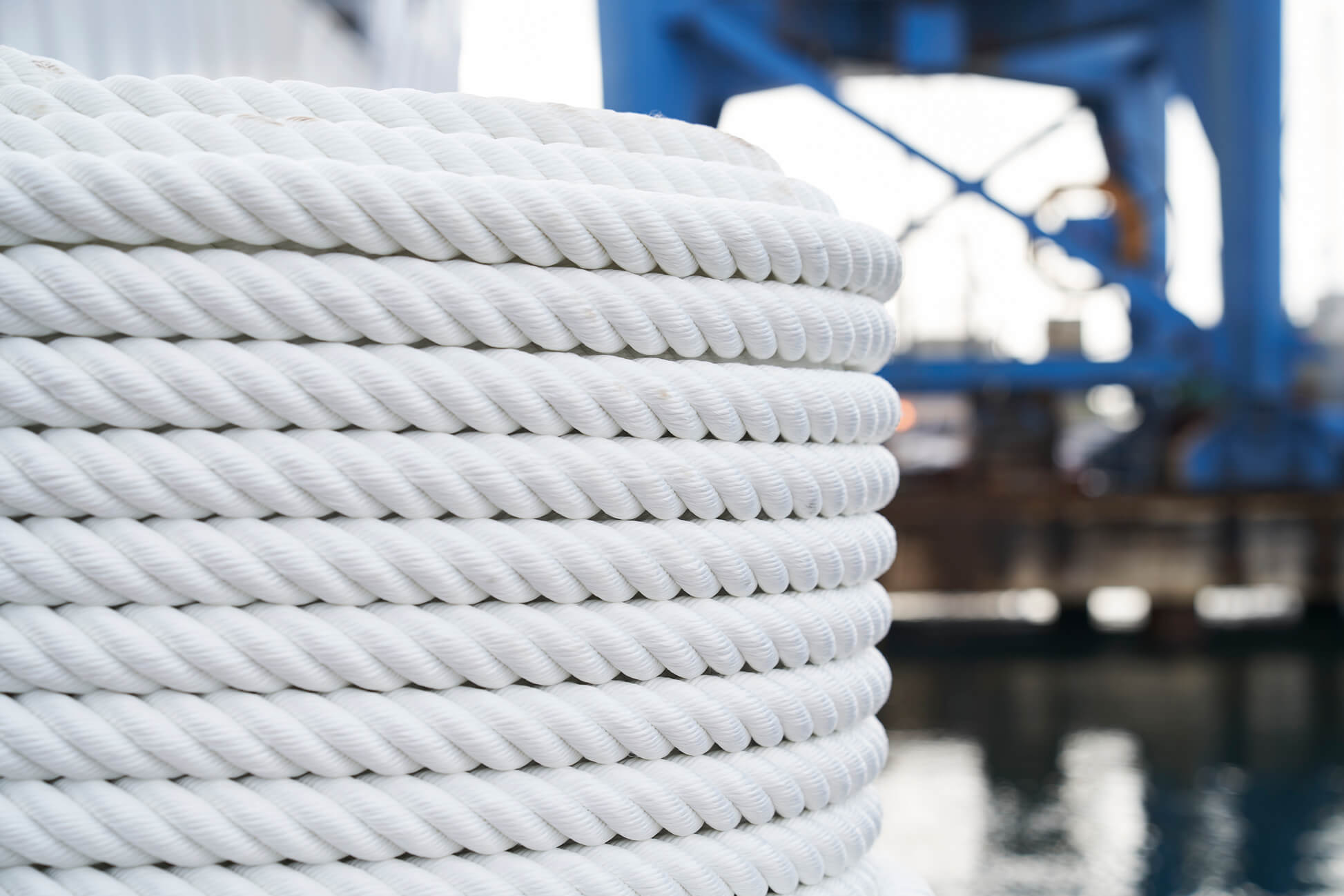 Rope, lashing and stay
3/4, 8, 12 strands, twisted, braided / POLYSTEEL, polyethylene, polypropylene, composite materials, Dyneema, gauze and custom projects.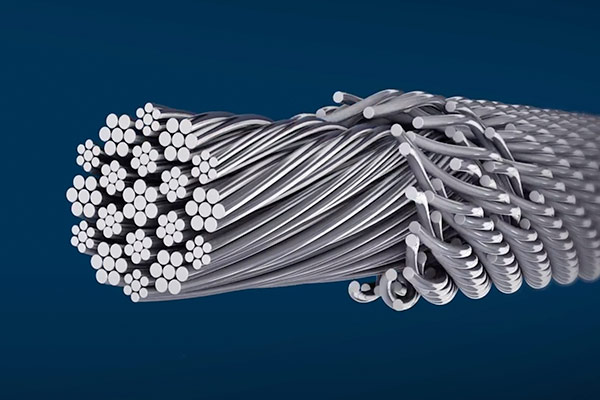 Steel wire ropes
Trawling ropes, tuna boat ropes, compacted ropes, fibre core and steel core, synthetic fibre ropes, etc...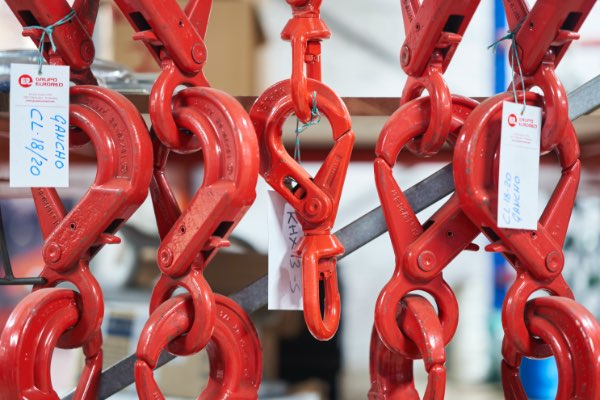 Chain and components
Variety of chains and components. Trawlex and Gunnebo, connectors, links, Kupler, shackles, hooks, rings, etc...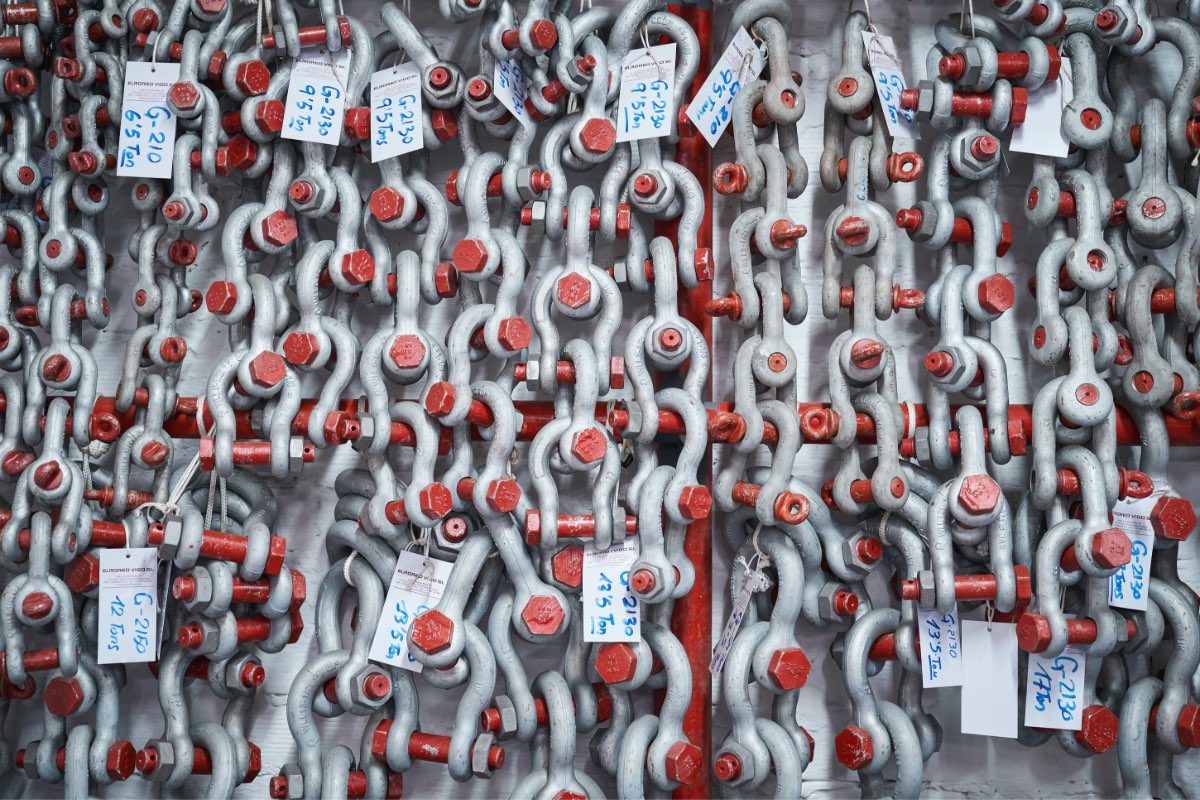 Naval hardware
Hooks, Shackles, Spheres, Swivels, Thimbles, Turnbuckles, Turnbuckles, Rope clips, Ferrules, Netting, Carabiners, Snatch blocks, Anchors, Triangles and eyes, Pins and keys, Netting needles, ...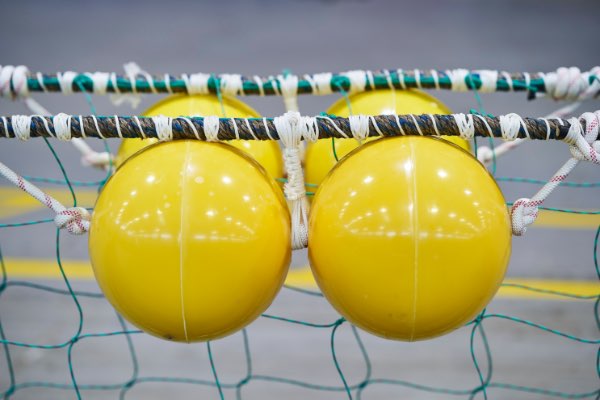 Buoys and floats
All types of flotation elements for fishing tackle. Buoys, floats, fenders, lined fenders, etc...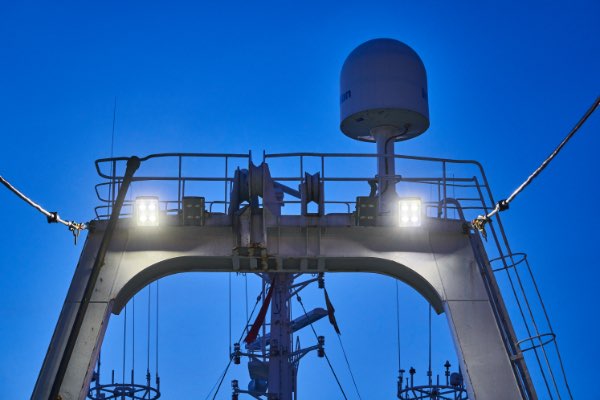 Lighting
Deck and cabin lighting solutions. IP67 marine floodlights.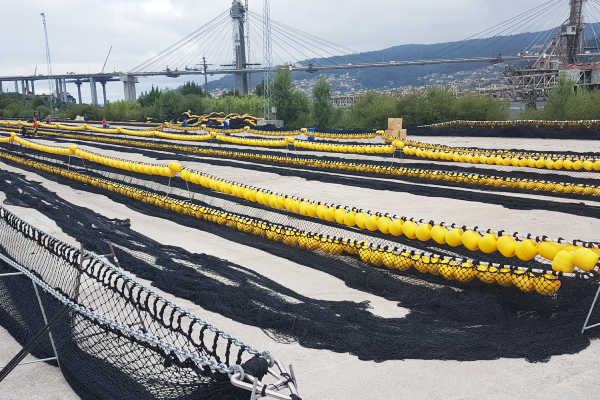 Tuna
Design and construction of gears for tuna fishing and purse seine, high tenacity nylon nets, purse strings, chains and components, as well as deck supplies.
Everything the fishing and aquaculture industry needs
Eurored offers a full range of specific solutions for professionals in the fishing, aquaculture and related industries.