GRUPO EURORED
Aquaculture
The Eurored Group is committed to innovation and technology, developing comprehensive solutions aimed at the aquaculture industry of a sustainable nature and based on the highest standards of safety and quality.
We are a partner at the service and end-to-end development of your project. From the conceptualisation or design phase, to the implementation or start-up of the project, as well as its subsequent maintenance.
Eurored Aquaculture is a division with the capacity to offer integral technical solutions for the development of offshore aquaculture. We offer a tailor-made solution for each of our clients, with the most prestigious brands and the most rigorous suppliers in terms of quality in the sector worldwide.
We offer solutions with mooring components designed specifically for the aquaculture sector, boat manufacturing, net making, PE flotation machinery, project design, etc.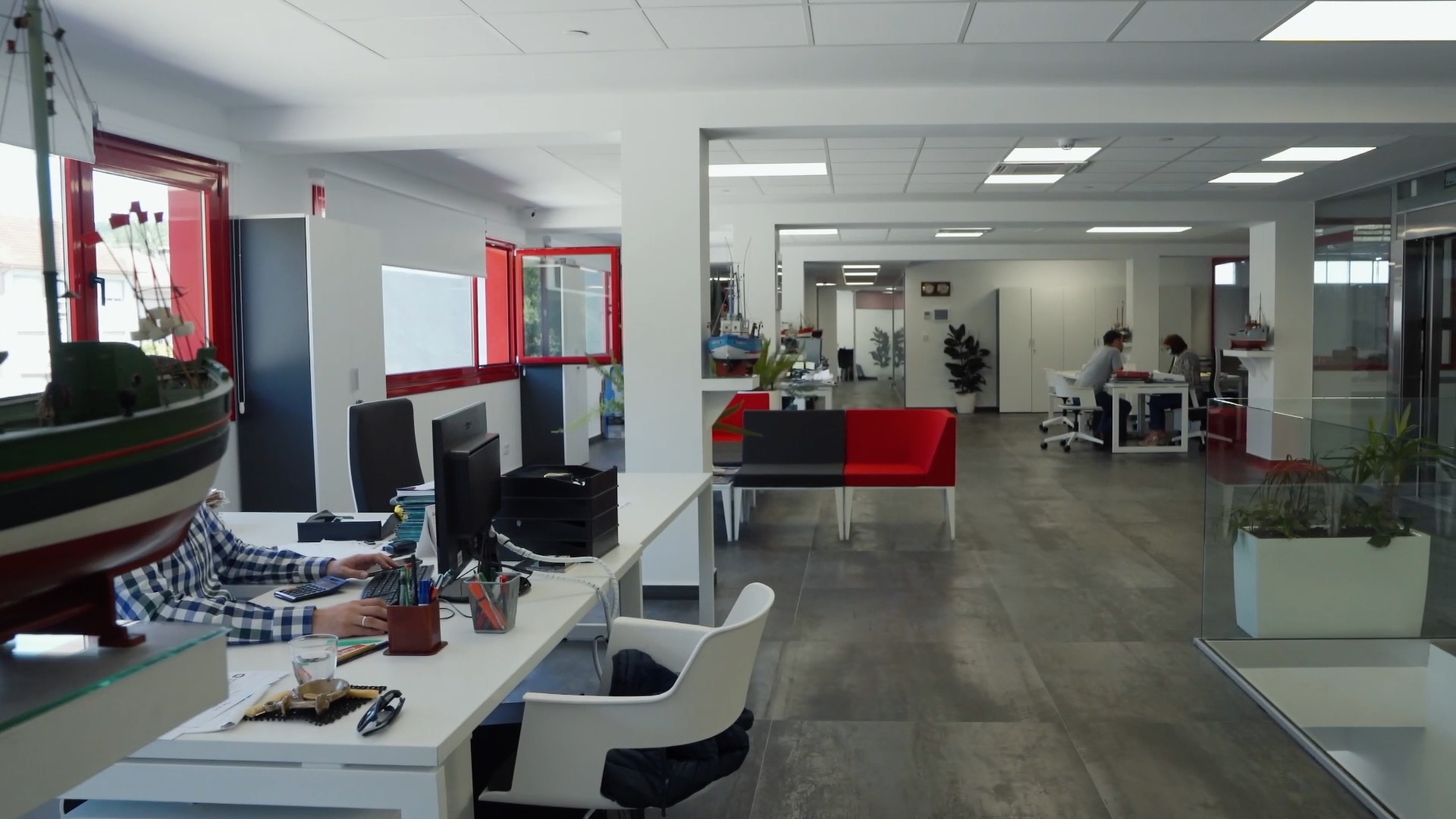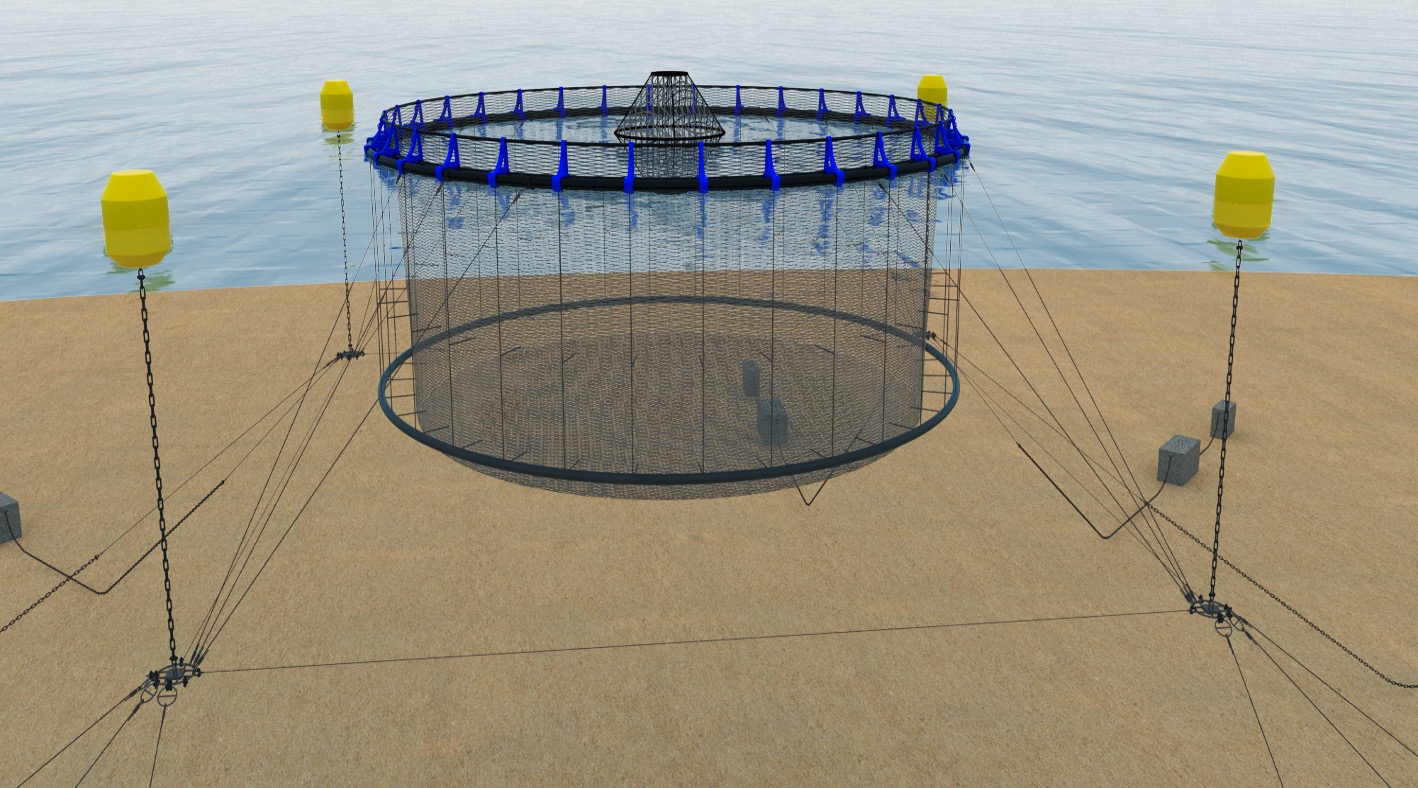 We design and develop projects in collaboration with our clients, accompanying them in all stages of the process.
Our aim is to continue working to consolidate the growth and implementation of aquaculture as a cutting-edge technological industry. We contribute to this with a high degree of experience, with quality products and services and innovative solutions. We have the team, the knowledge and the vision of the entire value chain to make your project a success. A future guarantee for your successful development.
We design and install cutting-edge solutions for suspended hatcheries aimed at sustainable and safe aquaculture.
Proven solutions for Long-Line cultivation in both inland and offshore waters for any type of species.
We design recirculation and purification plants in open or closed circuits for aquaculture projects.
Our technical department will define the production requirements of your project and will present you with the cutting-edge solutions that best suit your needs. We install monitoring systems, dosing equipment, feeding robots and all the necessary equipment for your RAS system to be 100% automated.
We provide sustainable solutions for aquaculture fattening in hatcheries or on the sandy bottom of oyster, clam and other bivalve seeds.
We support local sustainable aquaculture by designing collectors, protection nets, production systems and structures, among other cutting-edge solutions in the natural environment.
The technical quality of our tailor-made solutions covers the specific and detailed needs of our customers. 
Cages, nets and moorings
Tailor-made solutions for any location and system. Plastic cages, metal cages, nets, anchoring and mooring...
Feeding systems
We offer tailor-made solutions adapted to any climate and size. We consider everything from logistics, storage and feeding.
Net cleaning
From manual solutions to high-tech automated cleaning. Adapted to any scale and fish farming.
Cameras, sensors and lights
Control and analysis of information is essential to ensure a healthy environment for fish. Solutions for measuring, transmitting and monitoring data.
Flotation systems
We have a wide range of flotation solutions, such as conical bottom buoys, pull buoys, suspended culture buoys, etc. Consult our offer.
Software
Modern aquaculture requires the latest technological advances to guarantee a rigorous and reliable management and control. Eurored offers you integral solutions for your business.
Marine engineering
Our engineers put their extensive experience and knowledge at your disposal for the development of aquaculture projects; cost-effective and safe solutions regardless of the location.
Everything the fishing industry needs
Eurored offers a full range of specific solutions for professionals in the fishing, aquaculture and related industries.