GRUPO EURORED
Welcome to the Eurored Group
An alliance with the professionals of the sea
The Eurored Group is a group of companies with more than 45 years of experience dedicated to the design and manufacture of fishing gear as well as installations and comprehensive aquaculture services. We currently operate from two premises: the head office in Redondela with a 14,500 m2 net factory and warehouse, and the branch in A Coruña with 3,000 m2 of warehouse space dedicated to small tackle and longline fishing gear.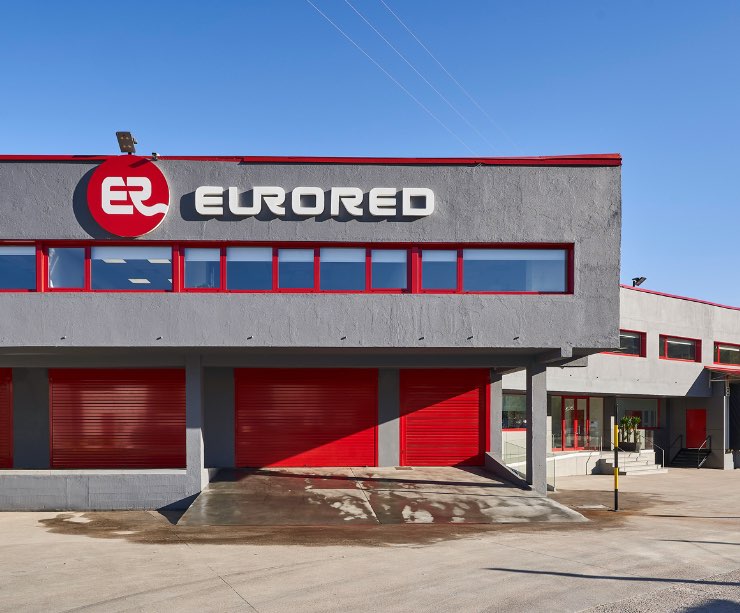 Redondela head office
Estrada Fortóns no 23. Redondela – 36812 Pontevedra.
+34 986 203 312 | info@grupoeurored.com
Location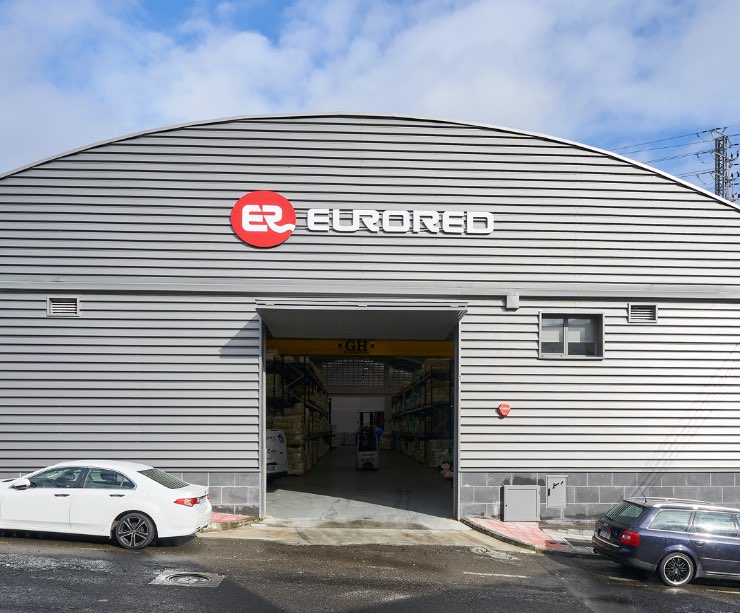 A Coruña branch
Lugar A Moura 35, Polígono Agrela-Bens, 15010 A Coruña
+34 881 54 55 13 | info@grupoeurored.com
Location