PESCA DE ALTURA Y BAJURA
Buoys and floats
We are leaders in the design, manufacture and marketing of nets for the fishing and aquaculture sectors, with more than 45 years of experience. 
Nunc ut imperdiet urna, congue rhoncus dolor. Nulla eget lobortis sapien. Vestibulum a ex ac dolor cursus ullamcorper. Donec eu risus non risus congue placerat nec tempus nisl. Sed at mattis nunc. Phasellus egestas nisi quis purus aliquam bibendum. Vestibulum at nunc ut nibh tempus lacinia. Ut et nisl sed libero efficitur molestie a sit amet mauris.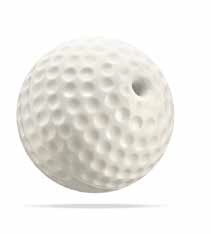 Diseño especial con agujero central y unas cavidades que hacen que rompa el agua cuando trabaja en arrastre.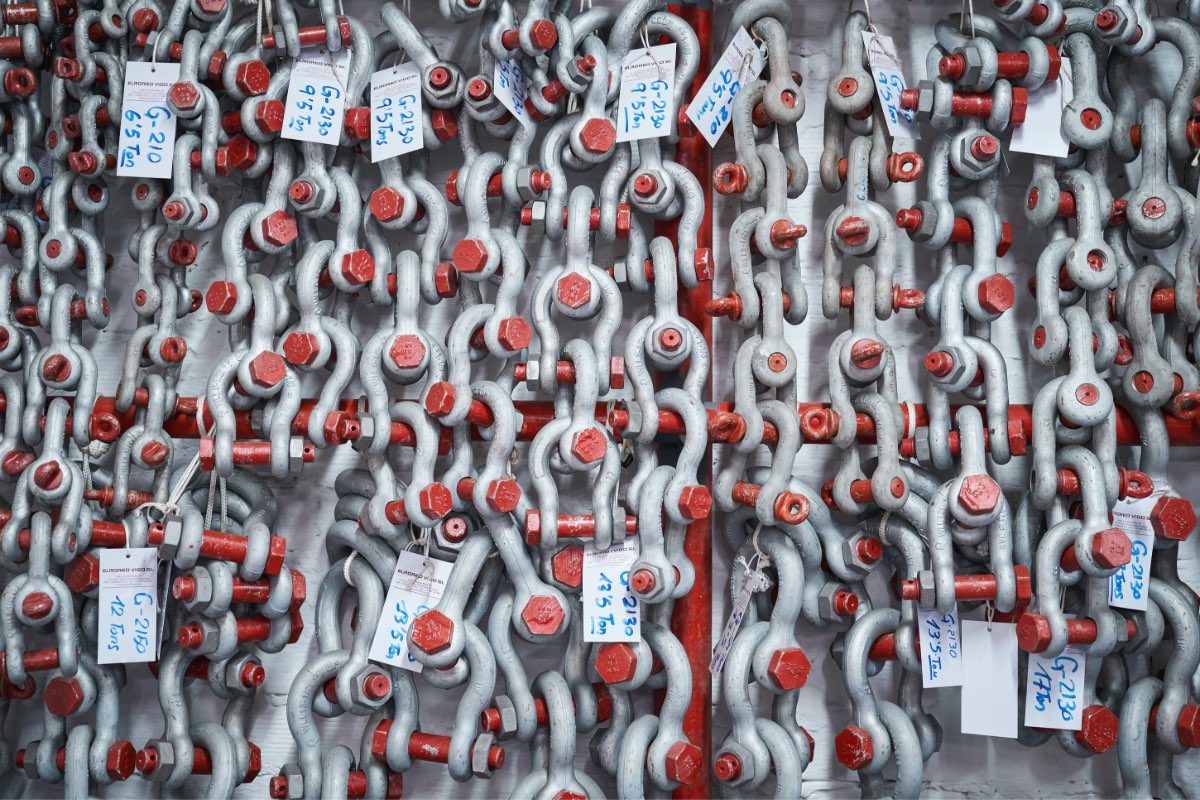 Naval hardware
Hooks, Shackles, Spheres, Swivels, Thimbles, Turnbuckles, Turnbuckles, Rope clips, Ferrules, Netting, Carabiners, Snatch blocks, Anchors, Triangles and eyes, Pins and keys, Netting needles, ...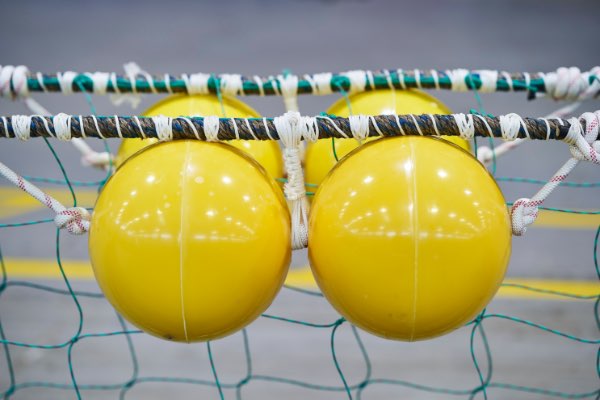 Buoys and floats
All types of flotation elements for fishing tackle. Buoys, floats, fenders, lined fenders, etc...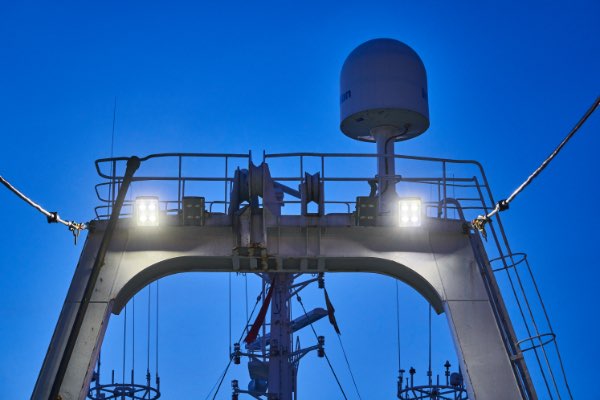 Lighting
Deck and cabin lighting solutions. IP67 marine floodlights.
Everything the fishing industry needs
Eurored offers a full range of specific solutions for professionals in the fishing, aquaculture and related industries.